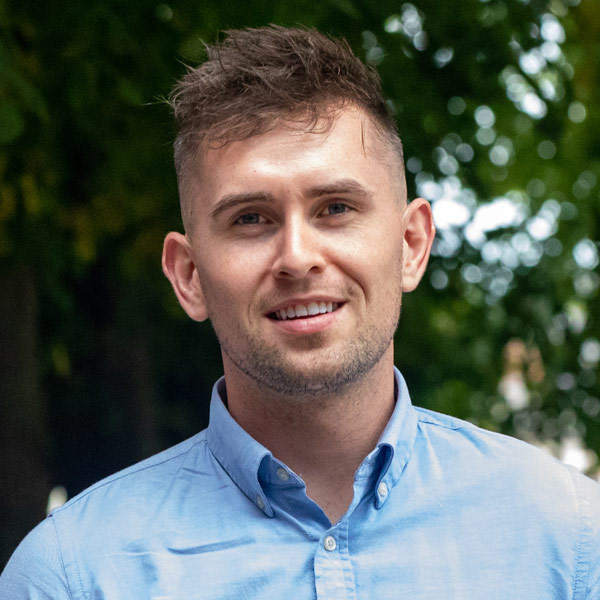 Education Project Co-Ordinator FUSE
Colm Canning is the Education Project Coordinator for the FUSE programme both Primary and Post-Primary school's. Colm oversees the whole lifecycle of the FUSE programme, from content creation to the rollout of the programme. Colm is based in the National Anti-Bullying Research and Resource Centre (ABC).
Colm's background is in project management having worked for Tipperary County Board for two years to develop education and training for coaches and TY students through the GAA's future leaders programme and has also worked on developing programmes to maximise GAA participation within his area for the purpose of inclusiveness. Previously Colm has worked in Northern Trust as a Project Manager for one year where he was responsible for reporting, monitoring and governance of all projects throughout their life cycle in Investment Risk & Analytical Services. Colm is a graduate of the University of Limerick and has a Bachelor of Science in Sport and Exercise Sciences in 2018 as well as a Masters in Work & Organisational Behaviour Psychology in 2020.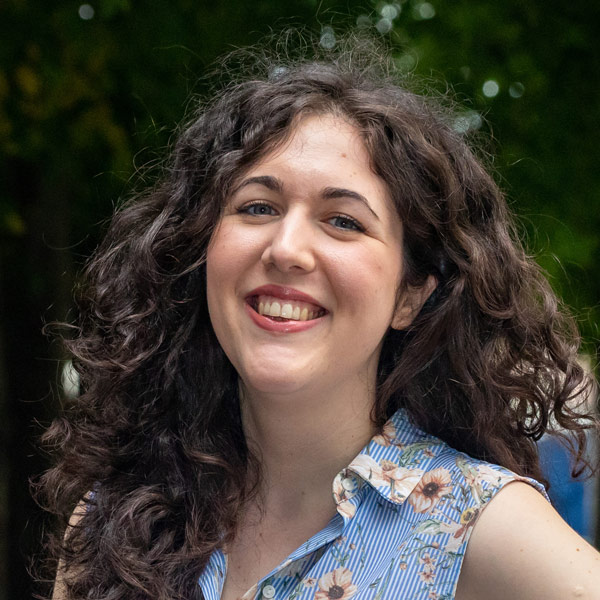 Aikaterini Sargioti is a Research Assistant for FUSE, in the National Anti-Bullying Research and Resource Centre, DCU. She has a Bachelor's Degree in Primary Education (BEd) and a Master of Science (MSc) in Educational Sciences with a specialism in natural sciences in education. Aikaterini's field of expertise is research methodology and quantitative data analysis. She has participated in several research projects that required specialized data analysis techniques.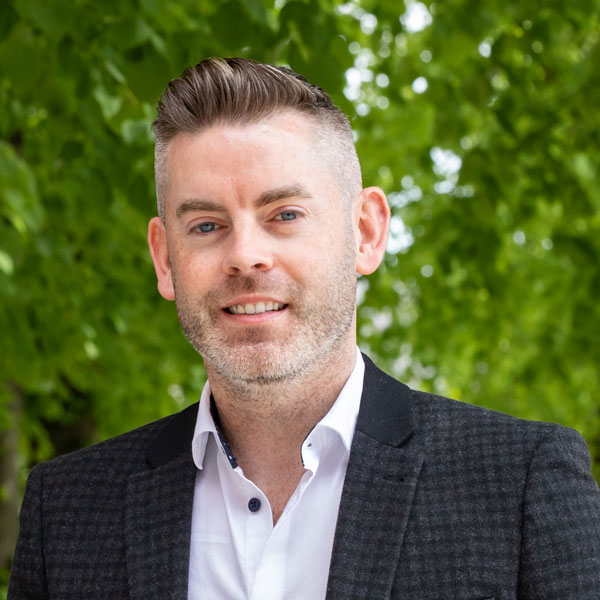 Darran is a Project Manager with the National Anti-Bullying Research and Resource Centre, leading on FUSE. Darran has several years experience working as part of the DCU Access Programme and was overall coordinator of the Access TY programme working with 20 DEIS schools in North Dublin. Darran has over fifteen years' experience in Event and Project Management, Marketing and Public Relations. He is a graduate of DCU, completing a Masters in Education and Training Management, eLearning Strand in 2012 and qualified as an Executive & Life Coach in 2016.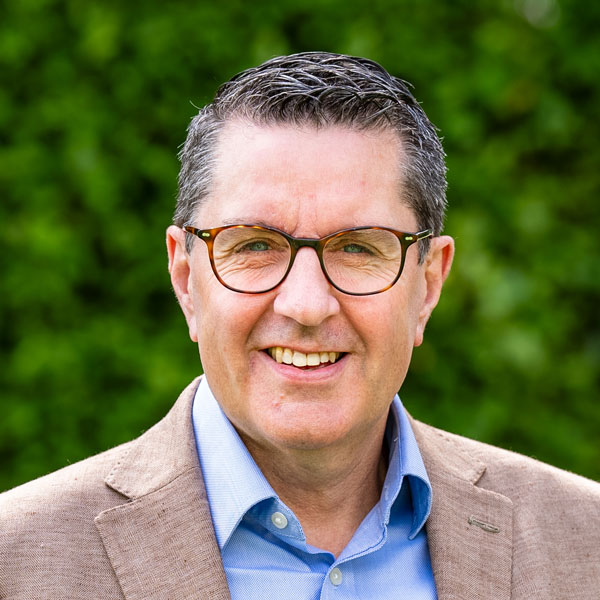 James O'Higgins Norman is a clinical sociologist with interests in school bullying, cyberbullying and online safety. He is a Professor of Sociology and holds the prestigious UNESCO Chair on Tackling Bullying in Schools and Cyberspace at Dublin City University, where he is also Director of the National Anti-Bullying Research and Resource Centre. James is a co-founding Editor-inChief of the International Journal on Bullying Prevention and in 2019 he was Chair of the World Anti-Bullying Forum. He is widely consulted by the media and Government on educational and social issues and in 2018 he was appointed as a member of the Government of Ireland's National Advisory Council on Online Safety. He has also led a number of large scale national and international funded research projects on bullying, cyberbullying, and migration.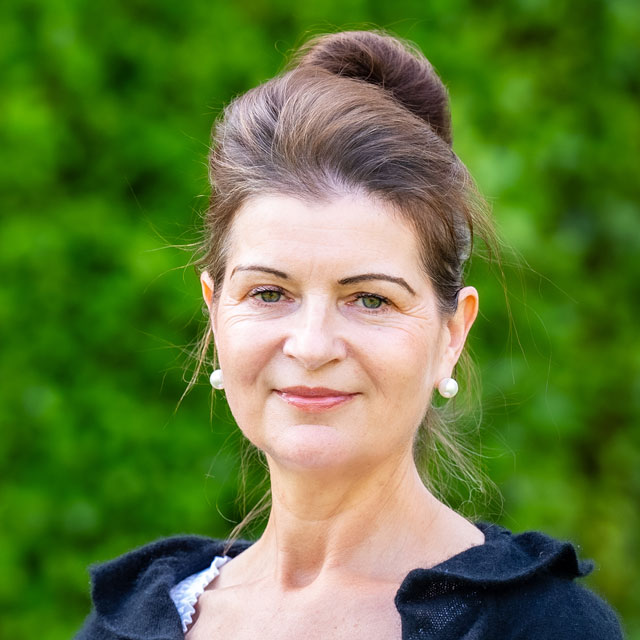 Education Project Co-Ordinator
Angela works on the FUSE team as an Education Officer sharing responsibility for development of training and engagement with schools. Prior to joining the FUSE team, Angela provided support for a number of projects in the Centre including those focused on preventing bullying against Roma and ethnic minorities in schools in Ireland and Cyprus, gender and violence education in primary schools, and another on the use of AI as a mechanism for preventing cyberbullying and online harassment against young people.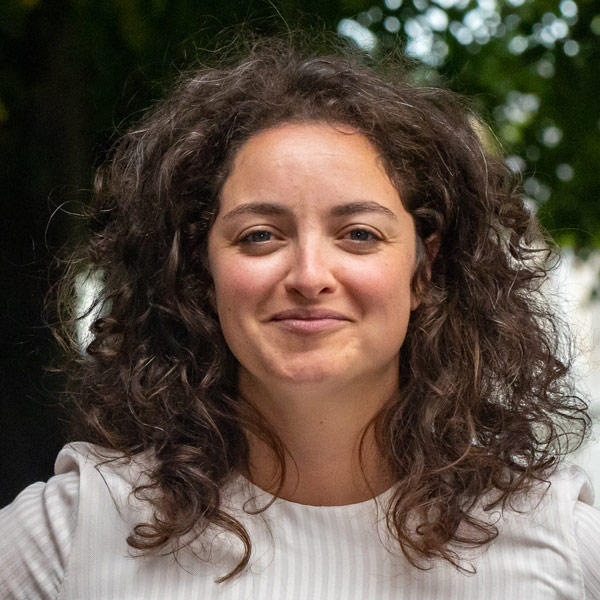 Paloma joined FUSE in March 2020, but had a history of collaboration with ABC since 2015 whilst researching hate speech in social media at DCU. Her background is as both researcher and practitioner and this is why FUSE is a very exciting project. FUSE is both a research and an intervention educational programme and Paloma wants to ensure that all interventions that emanate from FUSE have a solid research foundation, but also, that this research is adaptable for students and operational for school front liners.
Paloma is a PhD for DCU, where she has researched Hate Speech in Social Media. She obtained her MPhil in Race, Ethnicity and Conflict from Trinity College Dublin, and holds a MA in Culture Studies and Arts Management from the Instituto de Investigación Ortega y Spain. Paloma also has extensive professional experience in the public and not-for-profit sector such as; the Spanish Ministry of Foreign Affairs in Sudan and Guatemala; UNESCO in Paris, Migrants Right Center Dublin; Council of Europe, and the Peter McVerry Trust, Dublin.