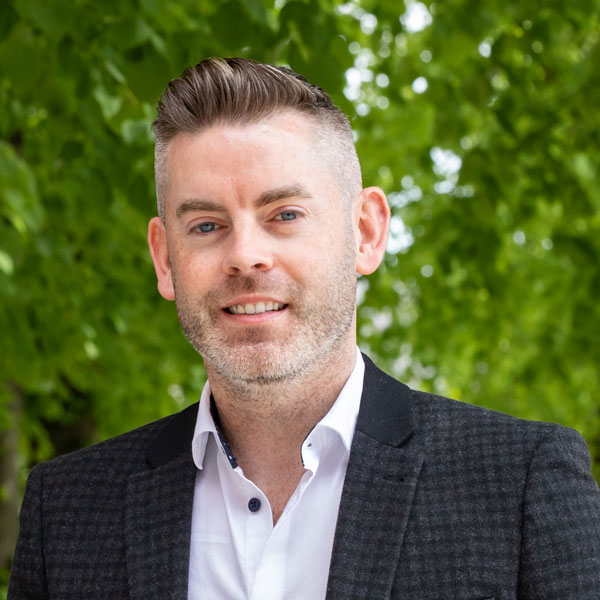 Darran is a Project Manager with the National Anti-Bullying Research and Resource Centre, leading on FUSE. Darran has several years experience working as part of the DCU Access Programme and was overall coordinator of the Access TY programme working with 20 DEIS schools in North Dublin. Darran has over fifteen years' experience in Event and Project Management, Marketing and Public Relations. He is a graduate of DCU, completing a Masters in Education and Training Management, eLearning Strand in 2012 and qualified as an Executive & Life Coach in 2016.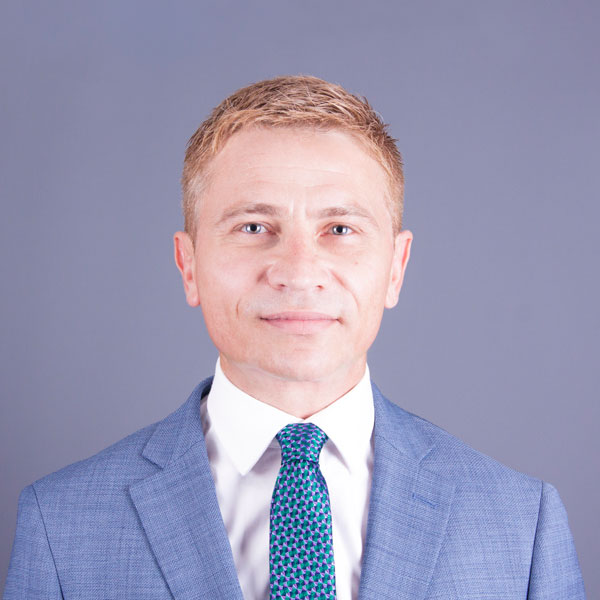 Robert Slonje's 22-year career, both practical and academic, has always been centred on young people and their wider network; including education, employment, mental health, and family-and social issues. Robert has worked in a variety of positions and settings such as schools, recreation centres, care homes, young offenders centres and in a live-in position with unaccompanied asylum seeking children fleeing war. Robert received his PhD in Psychology at Goldsmiths, University of London. His research has focused on Bullying and in particular Cyberbullying behaviours, effects, preventive and intervention strategies. Robert has academically worked and collaborated with Universities around the globe.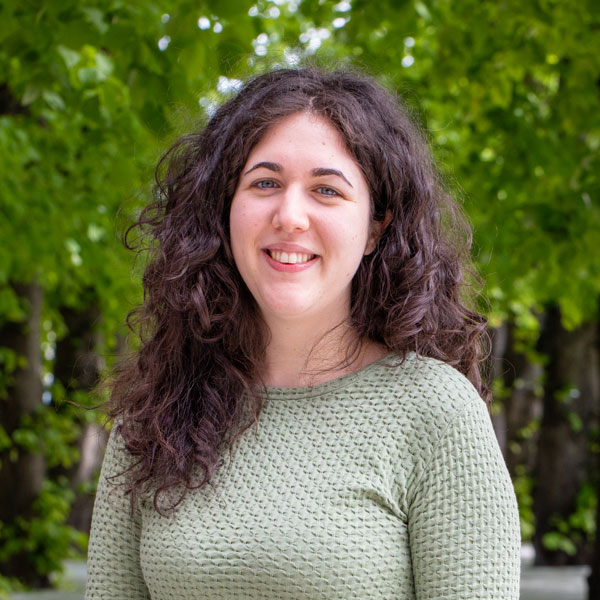 Aikaterini Sargioti is a Research Assistant for FUSE, in the National Anti-Bullying Research and Resource Centre, DCU. She has a Bachelor's Degree in Primary Education (BEd) and a Master of Science (MSc) in Educational Sciences with a specialism in natural sciences in education. Aikaterini's field of expertise is research methodology and quantitative data analysis. She has participated in several research projects that required specialized data analysis techniques.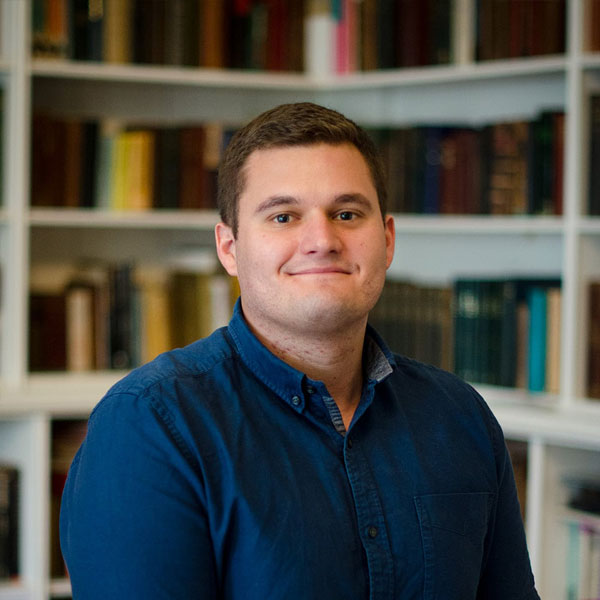 Liam Challenor (B.Sc, M.Sc) is a Doctoral Researcher with the National Anti-Bullying Research and Resource Centre, DCU. Liam's PhD focuses on the cyberbullying of teachers in post-primary school and how this can affect the whole school community. Liam has a Bachelor of Science in Applied Psychology and Research Masters of Science Degree from IADT. In addition to this Liam manages the DES National Anti-Bullying website, Tacklebullying.ie. Liam is a psychologist specialising in the areas of Education, Social and Cyber Psychology. He is a member of Psychological Society of Ireland, working on the Special Interest Group for Media, Art and Cyber-Psychology. Liam has worked for several years with psychology organisations in Ireland and Europe.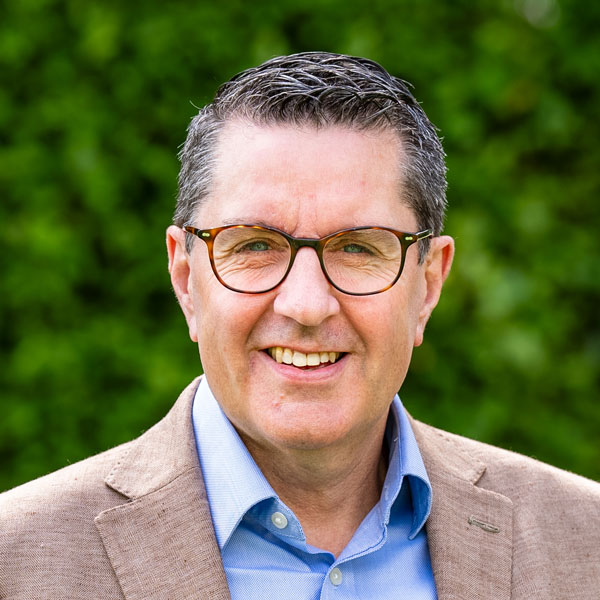 Prof. James O'Higgins Norman holds the prestigious UNESCO Chair on Tackling Bullying in Schools and Cyberspace and is the Director of the National Anti-Bullying Research and Resource Centre (ABC) and Associate Professor in Sociology, DCU. His most prominent research work is on homophobic bullying in second-level schools in Ireland with other research interests including gender and cyberbullying, diversity and bullying in schools, the compatibilities and tensions between education and religion in secular societies. James has previously written on school ethos from the standpoint of patronage and management, proposed a rethinking of the role of the churches in schools, served on the NCCA sub-committee on intercultural education as well as a number of school boards of management, taught professional ethics at University College Dublin and was a teacher in a post-primary school.