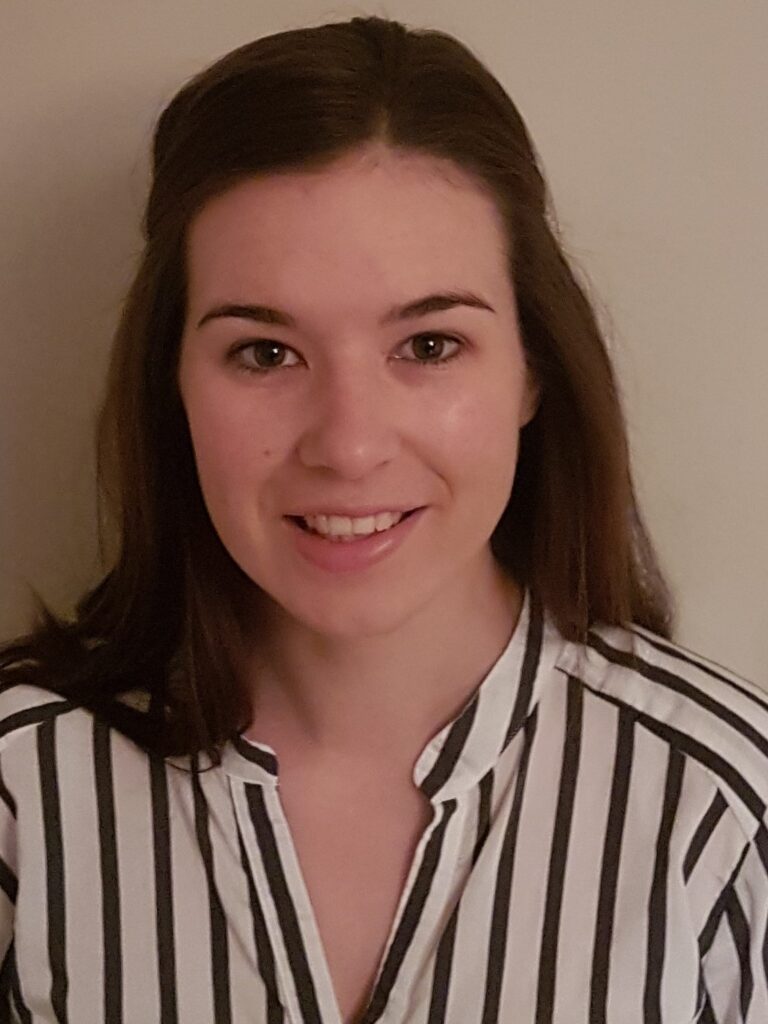 Sarah Kennedy is a Postgraduate Researcher at Dublin City University Business School. Sarah
completed her Master's in Work and Organisational Psychology at Dublin City University, and her
undergraduate degree in Psychology at Trinity College Dublin. Her research interests include
negative supervisor-subordinate relationships, workplace incivility, and workplace bullying.
Sarah's doctorate explores the roles of attribution and coping in the development of supervisor-
subordinate relationships characterised by repeated supervisor incivility. She applies qualitative
methodologies to better understand targets' information processing and coping decisions.
Sarah has presented her work at the 19th European Association of Work and Organizational
Psychology congress, and the 3 rd Human Resource Division International Conference Doctoral
Colloquium. She was awarded the Teresa Brannick Medal 2018-2019 from University College Dublin.
Sarah is a member of the National Anti-Bullying Research and Resource Centre and The Irish Institute
of Digital Business.
Negative Supervisor-Subordinate Relationships, Workplace Incivility, and Workplace Bullying