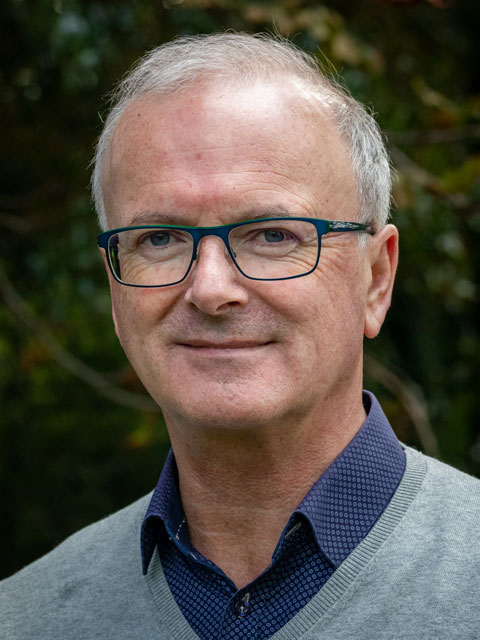 Biography
Professor Michael O'Leary holds the Prometric Chair in Assessment at Dublin City University and is Director of the Centre for Assessment Research Policy and Practice in DCU Institute of Education, and is a research collaborator with DCU Anti-Bullying Centre.
He holds an M.Ed. from Trinity College, Dublin and a PhD in Educational Research and Measurement from Boston College. He has acted as Ireland's representative on the OECD's Network A (student outcomes) and sat on the Board of Participating Countries of PISA during its first cycle. He was a member of the NCCA working group that developed the guidelines on assessment for Irish primary schools; He was also a member of the Child Development and Education Panel of the National Longitudinal Study of Children in Ireland during its planning phase. Michael has provided statistical analysis of data for the national surveys of reading and mathematics achievement in Ireland and collaborated over many years with colleagues on a variety of research projects ranging from the introduction of calculators at Junior Cycle to teaching for social justice.
Between 2007 and 2015 he was director of postgraduate studies in education at St Patrick's College. He now leads an extensive programme of research at CARPE focused on assessment and measurement at all levels of the educational system and in the workplace. He also contributes to teaching of modules in classroom assessment and quantitative research methods.
Research Areas
Methods of Assessment for Bullying Prevention and Intervention
Publications
Irish Educational Studies