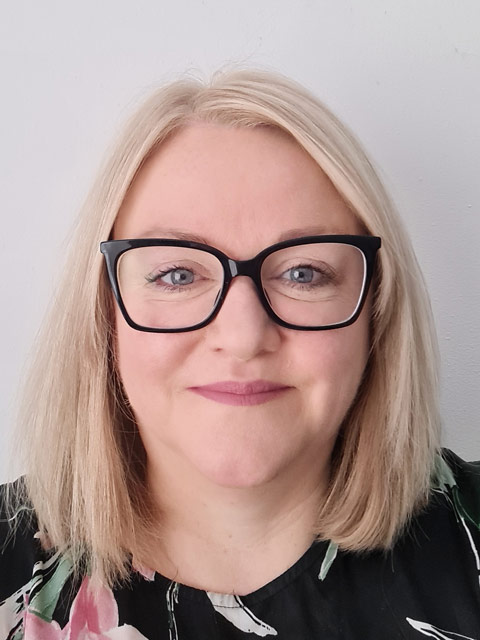 Biography
Siobhán is currently lecturing the Equality, Access and Inclusion module on the BSc in Education and Training and is a post-doctoral researcher at DCU's Anti Bullying Centre on the BeFore project Anti-Bullying Education for Sports Coaches
Siobhán has over twenty-five years' experience working at all levels of formal education and in developing and leading community-based services and organisations. She initially began her career as a post-primary school teacher and worked also as a primary and post-primary teacher in a residential health setting for children and young people with EBD diagnoses. She spent two years in Killinarden in Tallaght coordinating a youth Garda Diversion Programme as part of Tallaght Youth Service and four years as Education Coordinator of Ballyfermot Partnership where she led on developing an area-wide approach with formal and non-formal Educators culminating in the establishment of an Education Task Force which prioritised local education strategic issues and apportioned the Partnership's Education budgets accordingly.
In 2006, as Manager of Familiscope, she worked effectively with local schools and services to begin the development of a needs-led wrap-around service for children, young people and families based on the URBAN 2 commissioned research Psychological Support Service for Ballyfermot: Present and Future. Siobhán was a Board Director of a Ballyfermot Addiction Service and the Community Representative on St. Ultan's School Board of Management for three years. Familiscope and another local organisation merged in 2014 and, as CEO of FamiliBase, Siobhán oversaw a significant change management process to develop a multi-disciplinary 'one-stop shop' with the capacity to deliver both universal and targeted programmes and supports to children, young people and families.
During her time with Familiscope, Siobhán completed her Doctorate in Educational Leadership. Her research focused on parental involvement in schools based in areas designated as disadvantaged. During this time she lectured on the BSc Education & Training in DCU and gave a number of guest lectures. Further to the completion of her doctorate, she supervised a number of master's students. Siobhán is passionate about education, community development and social justice. She believes that the relationships and partnerships that are co-created between families, education settings and community-based organisations are paramount to achieving equality of outcome.
Research Areas
Education, Training, Equality and Inclusion
Publications