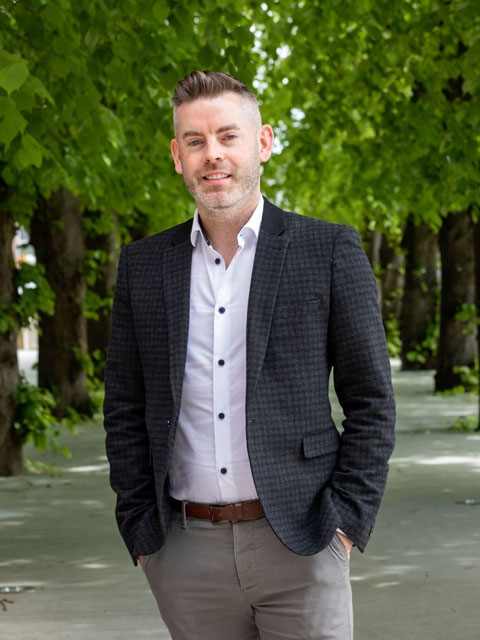 Biography
Darran is Director of Engagement & Innovation with DCU Anti-Bullying Centre, responsible for increasing engagement and innovation with other units in DCU, as well as with external organisations, industry and other stakeholders.
He was responsible for development and roll out of the FUSE Anti-Bullying and Online Safety Programme for schools, a project which began in 2019 and is now running nationally. Prior to this, Darran spent five years working as part of the DCU Access Service and was overall coordinator of the Access TY programme working with 20 DEIS schools in North Dublin. Darran has over sixteen years' experience in Event and Project Management, Marketing and Public Relations. He is a graduate of DCU, completing a Masters in Education and Training Management, eLearning Strand in 2012 and qualified as an Executive & Life Coach in 2016.
Research Areas
Project management, eLearning, social media, education.
Publications