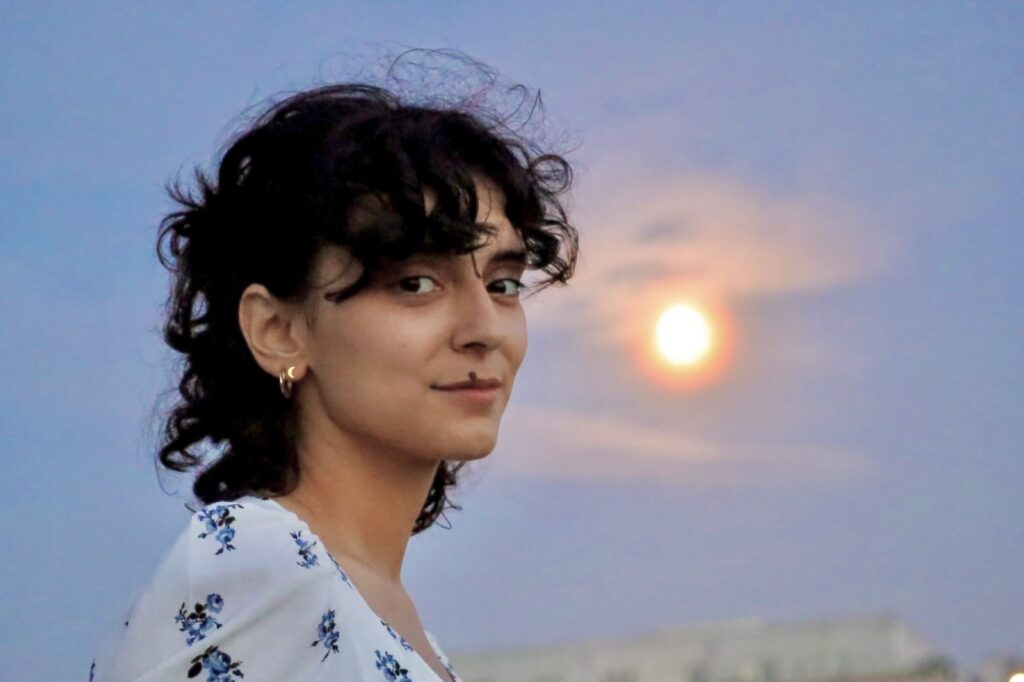 Biography
Isabel is a Research Fellow and PhD student at DCU Anti-Bullying Centre. She is part of the Doctoral Network "PARTICIPATE" Project, funded by the Horizon Programme of the European Commission – Marie Skłodowska-Curie Actions (MSCA). Her research explores how to enhance family-school partnerships in order to reduce and prevent online and associated offline forms of bullying.
Isabel completed a MSc in Education with International and Comparative specialisation at Stockholm University. For her master's thesis she conducted a qualitative interview study on student's sense of belonging while transitioning from middle school to high school during the COVID-19 pandemic. She earned a Bachelor of Laws and Political Sciences from the University Nice Sophia-Antipolis.
Isabel has collaborated with school leaders, students, NGOs and public agents in projects aiming at co-creating inclusive spaces in and out of schools. During her exchange year at Keio University, she was involved in an ethnographical service-learning program in a Japanese part-time high school aiming at empowering pupils to co-create spaces and activities that could enhance their sense of belonging at school.
Research Areas
school bullying, student's sense of belonging, safe spaces, social stratification, power dynamics
Publications