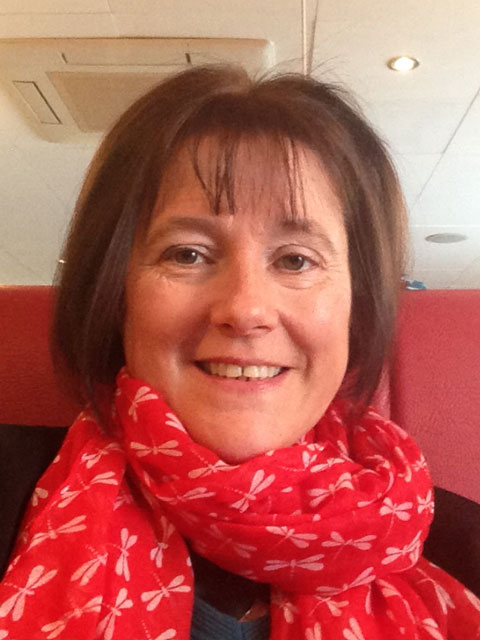 Biography
Marian McDonnell is an honorary research fellow at DCU Anti-Bullying Centre. Marian is a lecturer at the Dún Laoghaire Institute of Art Design. With a background in computing, Marian lectures and supervises research projects on the M.Sc. in User Experience Design in IADT.
Marian's current research interests are focused on the role of design, technology and psychology in User Experience and Interaction Design. She is particularly interested in the area of designing, developing and evaluating instructional technologies for individuals with cognitive impairments. To address this need, she co-founded the Lets Go Skills (
www.letsgoskills.com
) research centre at IADT with educational psychologist Dr Irene Connolly. Recent innovative projects include creating the platform and instructional multimedia materials for the Erasmus + project Disabuse with the ABC to educate young adults with special educational needs (SEN) to protect themselves from bullying and cyberbullying (see
www.disabuse.eu
). Recent international and national HCI conferences at which Marian has presented papers have focused on interface design recommendations for individuals with cognitive impairments.
Research Areas
User experience research and design, special educational needs, cyberbullying, instructional application design, emerging technologies.
Publications