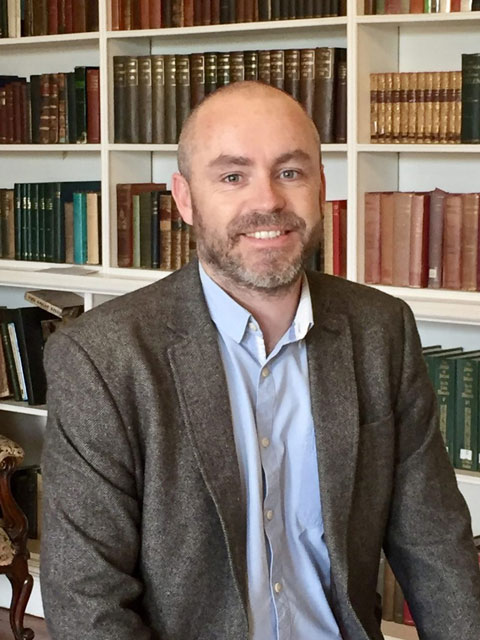 Biography
Neil Kenny is an Assistant Professor in the DCU School of Inclusive and Special Education and a Research Fellow at DCU Anti-Bullying Centre (ABC). Dr. Neil Kenny has a range of qualifications in Education and Psychology, including a B.A. (psych) from U.C.D. (2000) and a PhD. from Maynooth University (2010). In addition, he has over ten years applied experience in special education settings, working directly with families and children with complex learning needs. This experience involved utilizing a range of psychological assessments to design, supervise and deliver evidence-based education programs to individuals ranging in age from early intervention services for young children to adult residential services.
Additionally, Neil has experience in teaching and research across a number of higher education institutions in the domains of Education and Psychology. He has previously held lecturing positions at the Institute of Technology, Blanchardstown (2011-2012), the University of Limerick (2012-2015) and Limerick Institute of Technology. He has a number of qualifications in teaching and learning in higher education, including Dublin Institute of Technology (2011), Waterford Institute of Technology (2012) and a Specialist Diploma from the University of Limerick (2014).
Finally, Neil completed an IRC funded post-doctoral research project at the University of Limerick (2015 – 2016) and has been principal investigator across a number of other funded collaborative research projects. He has an active research agenda and has published his research across a range of international peer-reviewed journals.
Research Areas
Autism Spectrum Disorders; SEN School Bullying
Publications