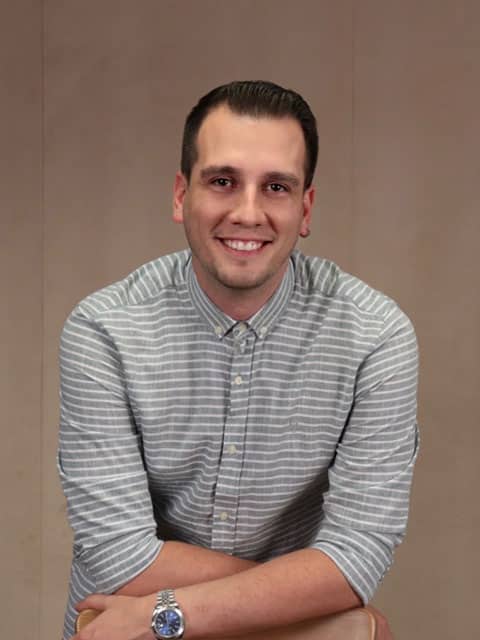 Biography
Dr Sinan Asci is a postdoctoral researcher at DCU Anti-Bullying Center, working on the Cilter DTIF project which is to develop a parental controls technology to assist with the detection of cyberbullying, self-harm, and grooming behaviours online. Previously, he was an assistant professor in the Department of New Media at Bahcesehir University, and he was working as a PDRA and adjunct professor for the International University SDI München.
Sinan completed his B.A. in English Language Teaching at Anadolu University (2010) and received his M.A. degree in General Journalism at Marmara University (2013) with a thesis on LGBT representation in newspapers. Then, he earned his Ph.D. in Media and Communication Studies with a thesis mainly focusing on "cyberbullying and youth in Turkey" under the supervision of Prof. Dr. Michel Bourse from Galatasaray University (2018).
Sinan was a researcher for different EU-funded projects, which were "Building Social Research Capacities in Higher Education Institutions in Lao PDR and Malaysia" and "Common Curricula for Diversity: Education in Media and Integration of Vulnerable Groups". He has taught courses related to media studies at associate and undergraduate level both in Turkey and Germany, providing his services as an editor and manuscript reviewer of peer-reviewed journals, and doing research on social media, youth culture, cyberbullying, and digital literacy.
Research Areas
Cyberbullying, social media, youth culture, digital literacy
Publications