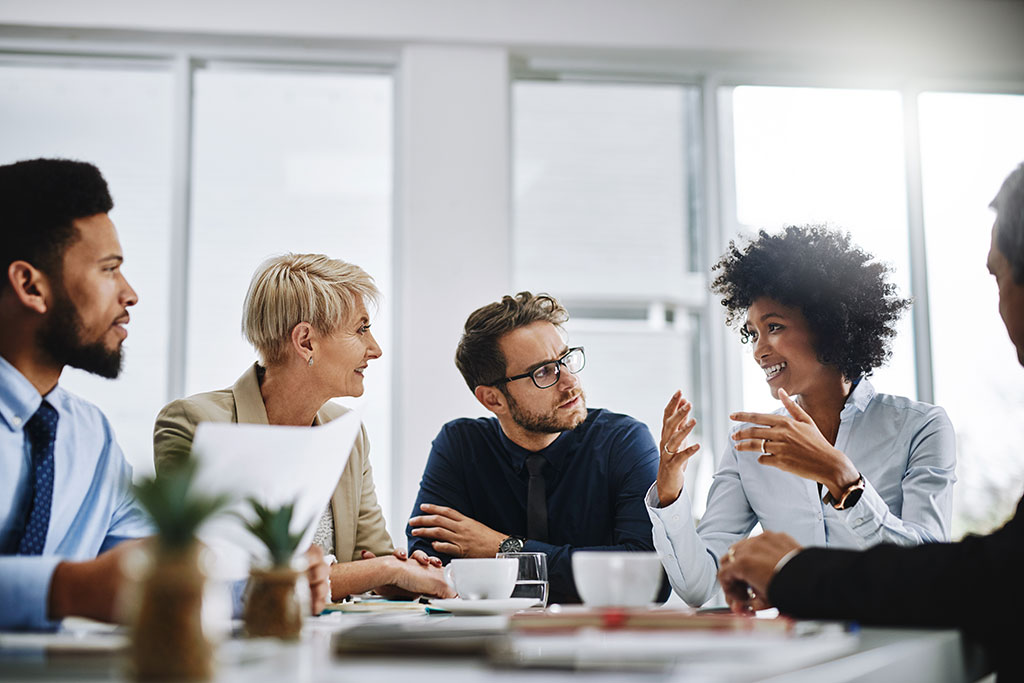 Pastoral Care in Education
Journal of New Approaches in Educational Research
The repercussions of reporting bullying: some experiences of students at an independent secondary school
Pastoral Care in Education
Negotiating the research space between young people and adults in a PAR study exploring school bullying. In: Reciprocal Relationships and Well-being: Implications for Social Work and Social Policy.
Routledge Advances in Social Work.
Refugee Solidarity in Europe: Shifting the Discourse
European Journal of Cultural Studies
Refugees and Network Publics on Twitter: Networked Framing, Affect and Capture
Bullying of sexual minority youth: Research to date
In Tucker, S. (Ed). Youth: Global perspective, challenges and issues of the 21st Century. Nova publications
The Anti-Bullying Procedures for Primary and Post-Primary Schools in Ireland: What has been achieved and what needs to be done?
Storytelling as a Liminal Space: Using a narrative based participatory approach to tackle cyberbullying among adolescents
In Vanderbosch, H., & Green, L. (Eds.). Narratives in Research and Interventions on Cyberbullying among Young People. Springer
Considering mindfulness techniques in school-based anti-bullying programmes
Journal of New Approaches in Educational Research
3-9. DOI: 10.7821/naer.2018.1.253
Bullying
Luanna Meyer (eds). Oxford Bibliographies in Education
Cowie, H. and Meyers, C.A (eds). Bullying in Schools: Intervention and Prevention
International Journal of Law and Psychiatry
International Journal of Environmental Research and Public Health
Cyberbullying prevention and intervention programs in schools: A systematic review.
School Psychology International
1, 1-18. doi:10.1177/0143034317745721
The Network Society, in The International Encyclopaedia of Media Effects
Radical Documentaries, Neoliberal Crisis and Post-Democracy
tripleC: Communication, Capitalism & Critique. Open Access Journal for a Global Sustainable Information Society