Developing an Online Sexual Harassment and Abuse Guideline and Workshop for Under-18s during the COVID-19 Pandemic in London, Toronto and Dublin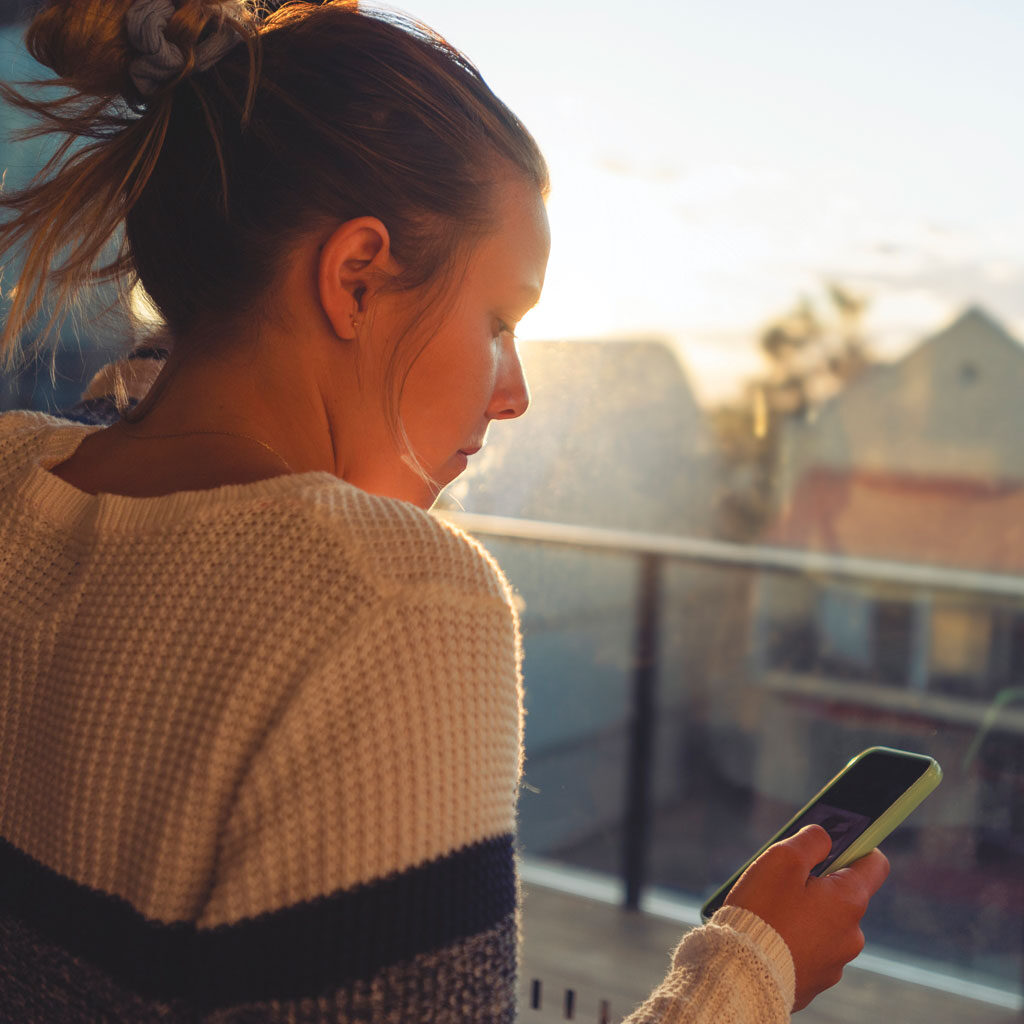 Project Partners/Funders
Fund Award Amount
Project News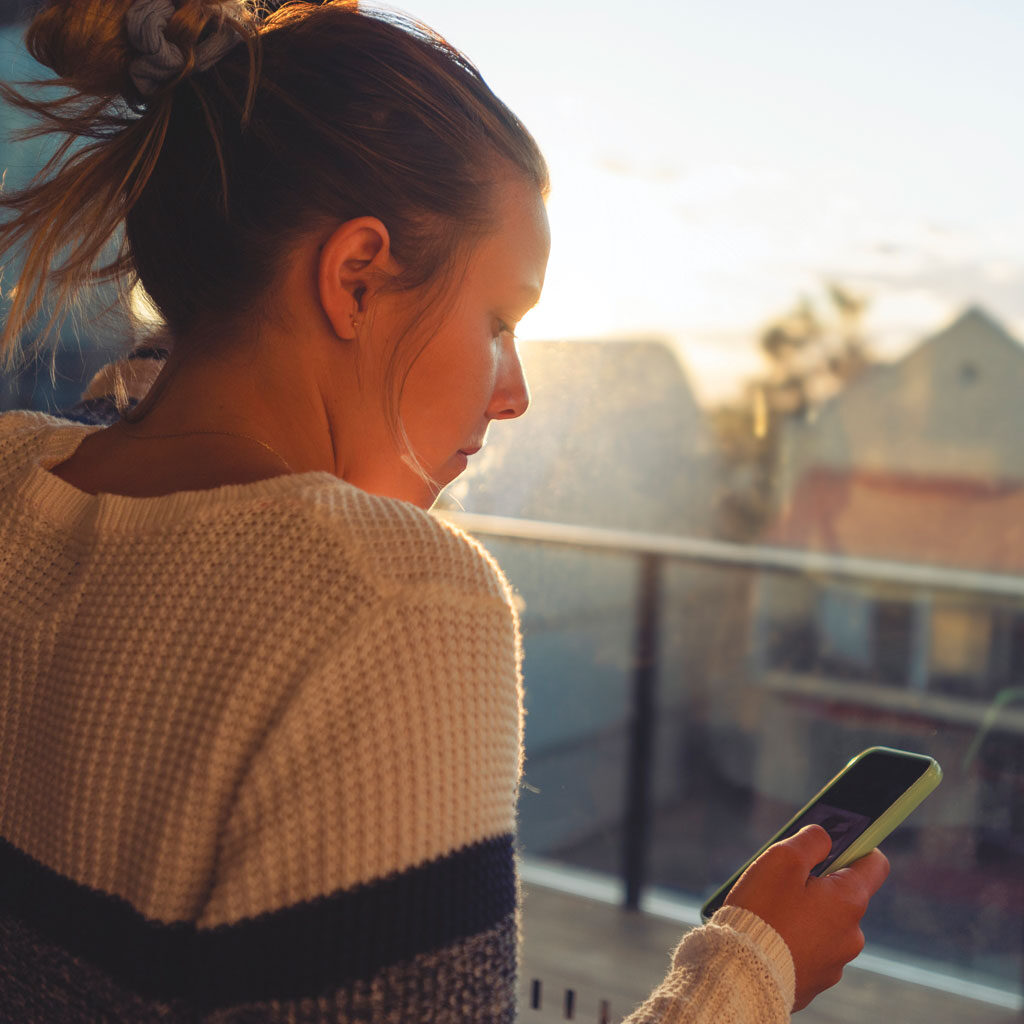 Project Overview
During COVID-19, 25% of girls have experienced at least one form of abuse, bullying, or sexual harassment online in the UK (Plan UK, 2020), and reports of online sexual exploitation of children have soared in Canada (Thompson, 2020) and elsewhere.
Project Partners/Funders: Universtiy of Toronto/University of London
Researchers: Dr Debbie Ging, Prof Jessica Ringrose, Prof Faye Mishna
Project Goals
This project involves adapting, implementing, and studying an online sexual harassment and abuse guideline and workshop for youth in three national contexts (UK, Canada and Ireland). The aim of the guideline and workshop is to raise awareness of and improve school responses to online harassment and abuse.
Research Areas
Publications
Principal Investigator
Research Team