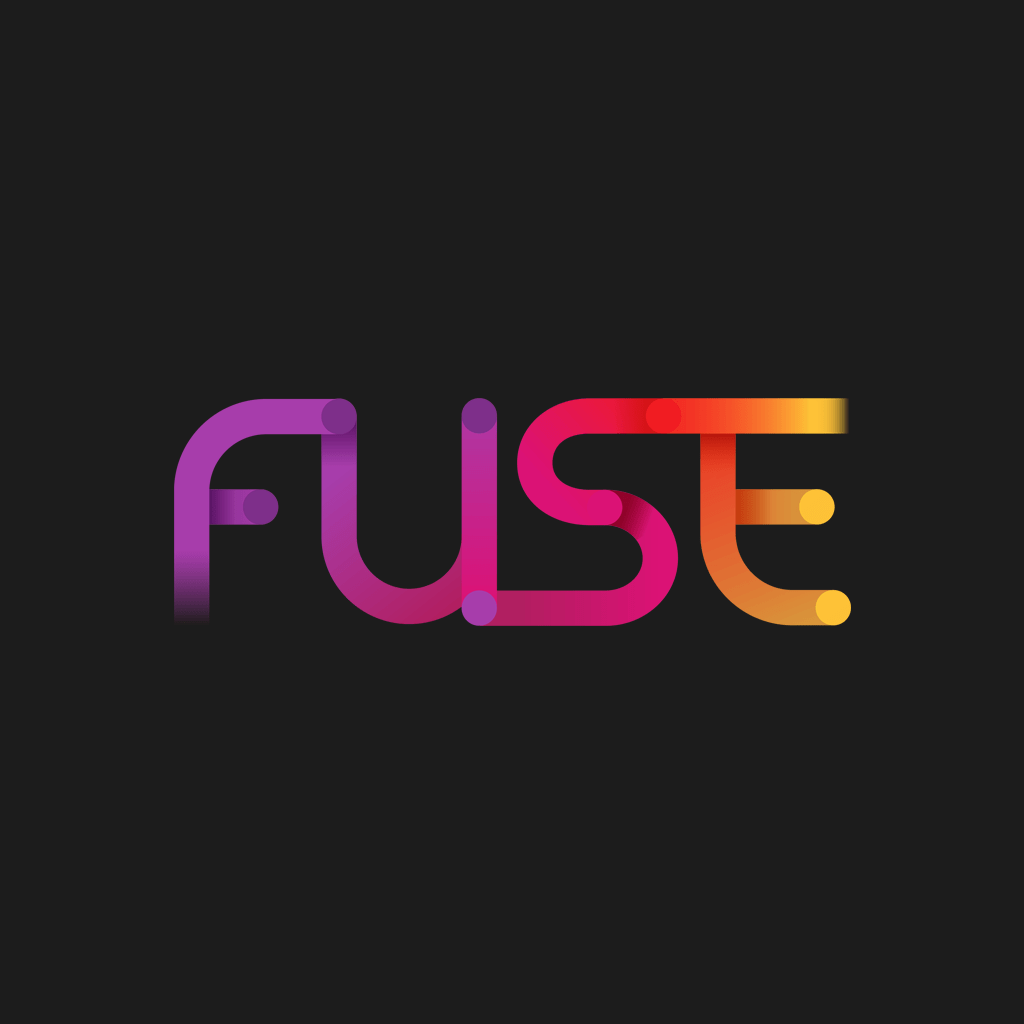 Project Partners/Funders
Fund Award Amount
Meta: 1,000,000 in 2019
Rethink Ireland: 500,000 in 2020
Project News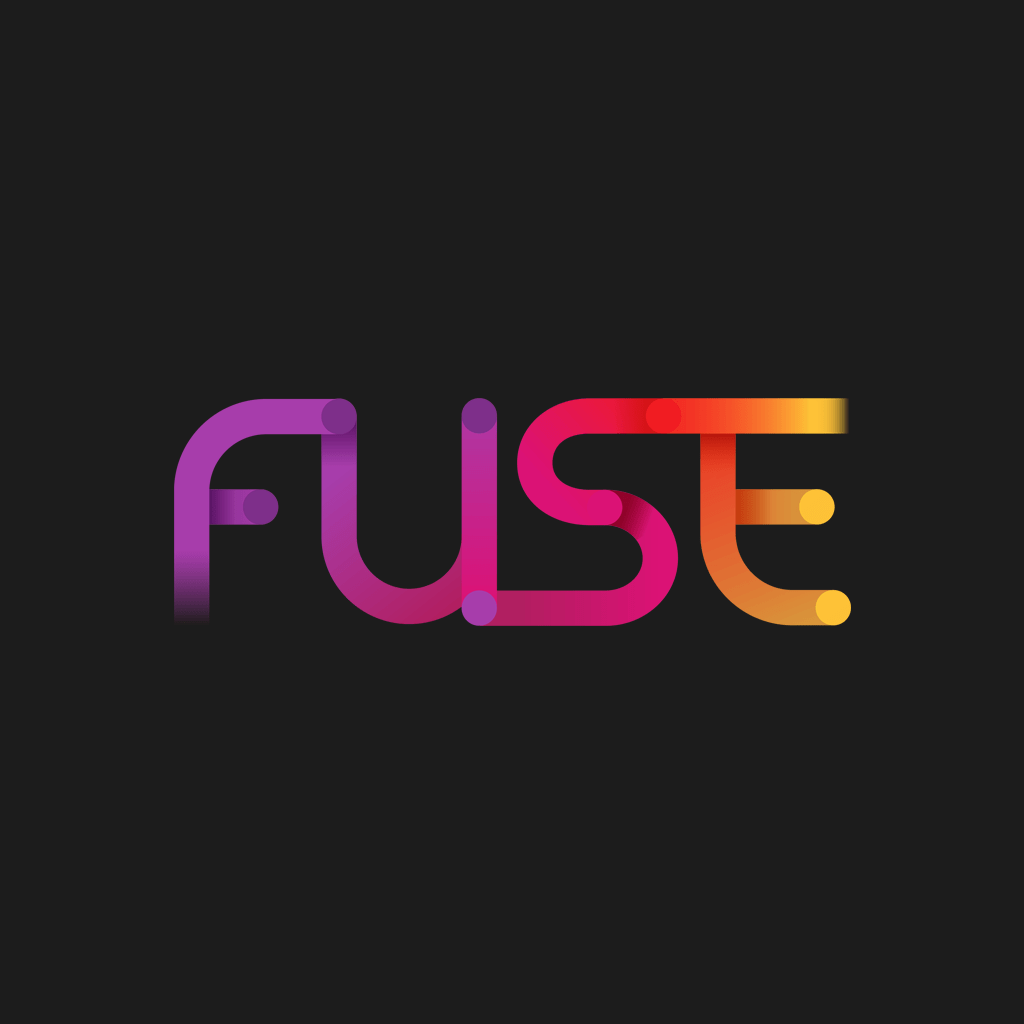 Project Overview
FUSE is the first research-based Anti-Bullying and Online Safety Programme designed to comply with UNESCO's Whole Education Approach to tackle bullying in all its forms and to educate students with regard to online safety. A key aim of FUSE is to Increase Reporting and Decrease Bullying.
FUSE is based on 25 years of research on bullying prevention and intervention and is designed to support the wider SPHE/RSE/Wellbeing curricula in schools. FUSE consists of a suite of interactive workshops and resources which FUSE teachers deliver in the classroom.
At the heart of FUSE is the aim of building capacity in schools themselves to tackle bullying and online safety issues and to empower children and adolescents to understand their own behaviour, be able to recognise bullying and online safety risks and be confident in how to report and seek support if required.
We are very proud of our programme, our Partner Schools who participate in it and its success rate to date. FUSE is delivering tangible and positive impact within school communities in tackling bullying & promoting online safety.
Project Goals
FUSE conducts research on bullying and online safety related issues in both Primary and Post Primary schools. Its goal is to support and empower schools to deal with bullying related issues. To date our research and analysis has evidenced that an innovative and tailored educational programme such as FUSE is highly effective by in increasing students' self efficacy to tackle bullying and online safety.
On an annual basis, post programme completion, the publication of the FUSE Impact Report statistics evidences student confidence and ability to Notice, Respond and Report bullying related issues.
Research, design and implementation of a Battery of indicators. FUSE aims to develop FUSE School Policy Indicators (SPI). An indicator suite is a set or collection of indicators which are brought together in a thematic way. By focusing on the aspect that conforms to each pillar of indicators and the interconnections between indicators, the suite approach achieves insights of what areas schools need or want to improve relating to bullying. FUSE SPI aims to be a comprehensive set of quantitative and qualitative indicators grouped under 9 dimensions determined by the 9 core components of WEA which set out to be a self-assessment tool for schools to illuminate the areas they want and need to improve to tackle bullying. In Sum the SPI aims to provide an evidence-based and informed approach to ultimately inform School Bullying policies and Strategies to tackle bullying in each school.
Research Areas
Bullying in schools, cyberbullying and online safety.
Publications
In progress: FUSE, Anti-Bullying and Online Safety Programme for Promoting Self-Efficacy among Post-Primary Students in Ireland.
Research Team