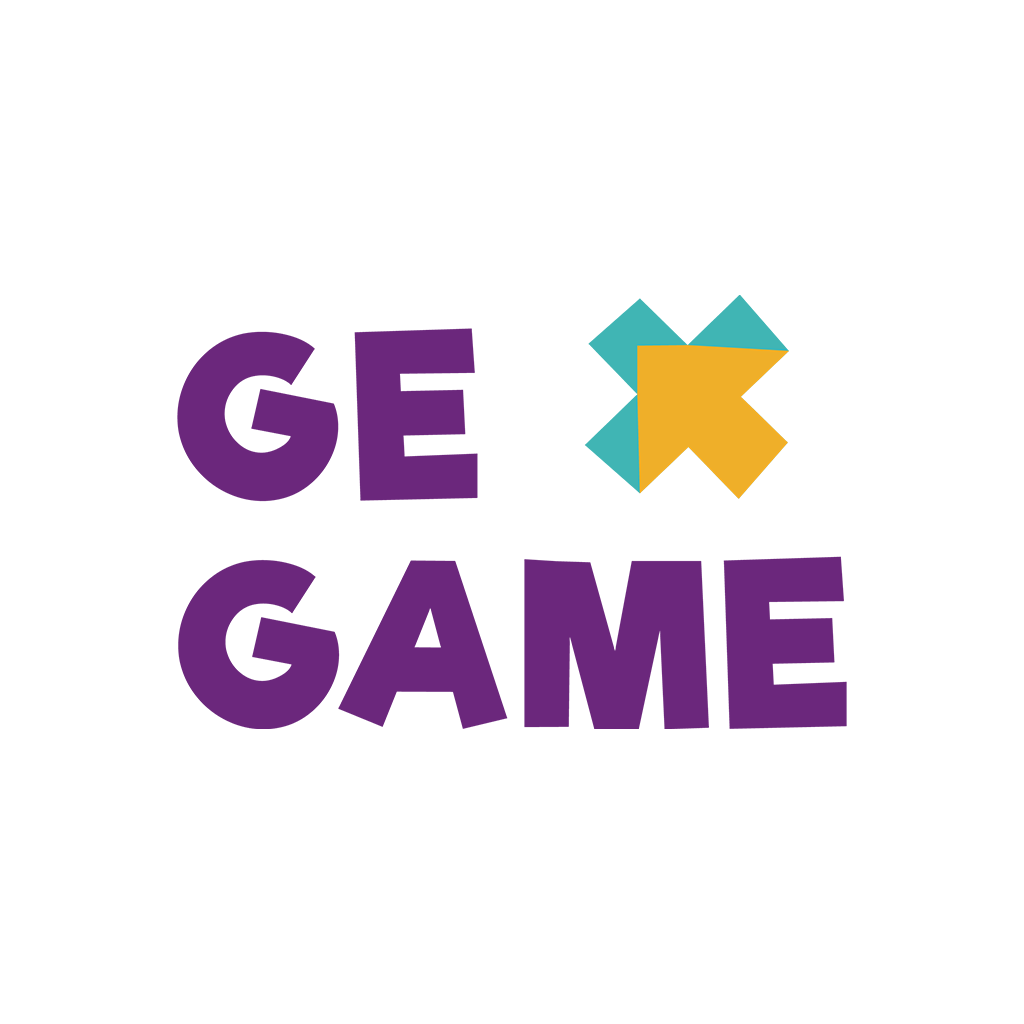 Project Partners/Funders
Funder: KA201 Strategic Partnership for School education, Erasmus +
Administrative, technical and academic partners from Romania, Hungary, Turkey, Spain and Portugal
Fund Award Amount
Project News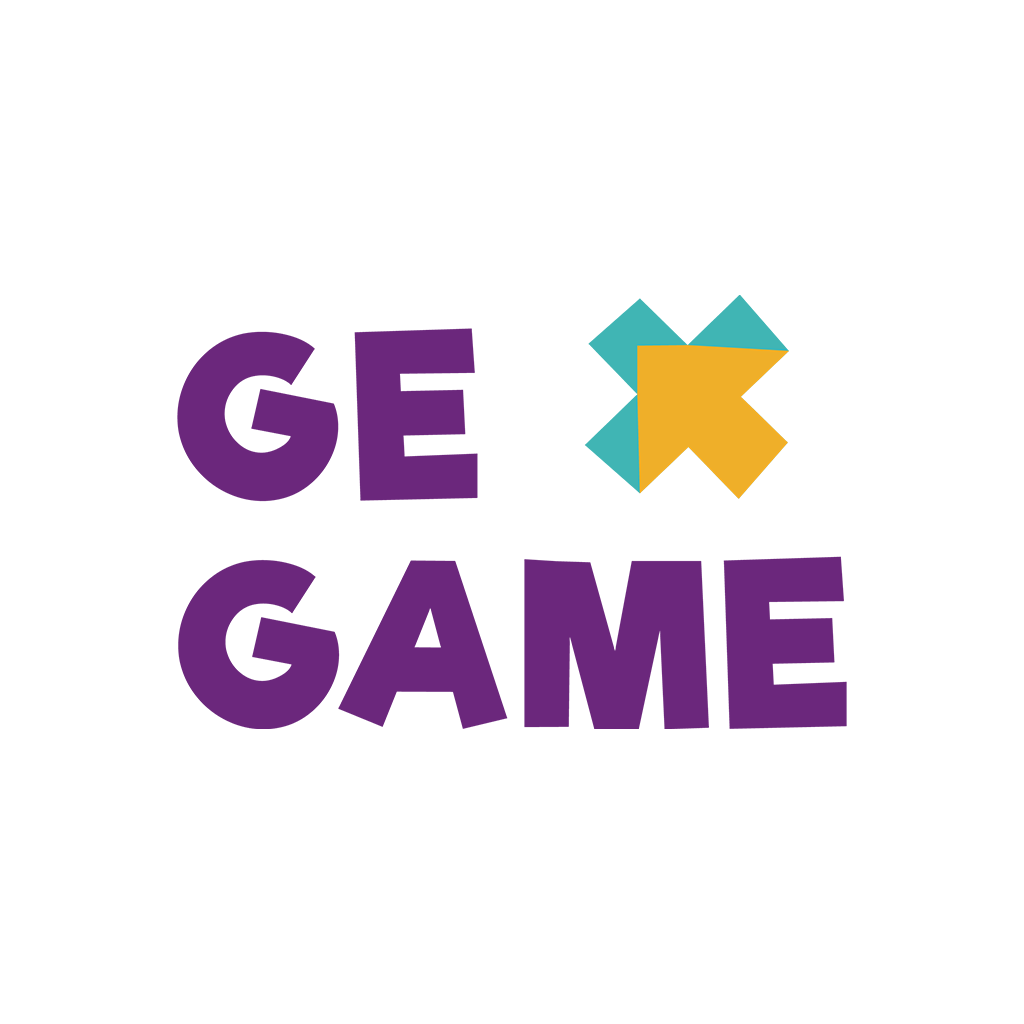 Project Overview
The GEGAME project is aimed at students (14 -16 years) in second-level education, and is designed for teachers who deliver subjects relating to issues of personal development, digital safety, gender equality and relationships and sexuality education.
The GEGAME project will provide teachers with a set of interactive multimedia tools to educate their students about gender relations, to tackle stereotypes and prejudice, and to foster gender equality and inclusivity. In addition to improving equality within schools, the impact of the project will extend far beyond the educational context to society generally: because it tackles the root causes of gender violence, inequality and gender-based bullying, GEGAME will have long-lasting societal effects by transforming the attitudes and prejudices that give rise to these behaviours and power imbalances.
The main objective of this project is the creation of two educational tools, namely a Videogame and a Multimedia Handbook, which are designed to promote gender equality, diversity and inclusivity in society, thus improving quality of life for everyone. The project will also give rise to a website, where the project tools will be located, along with a wide range of teaching aids and up-to-date information related to gender equality
Project Goals
The main deliverables of the project will be:
A Multimedia Handbook about gender equality, outlining best practice in equality education and setting out key recommendations for the future.
A videogame about gender equality, designed primarily for use in second-level / high schools. The game is based on a role-play, and addresses a wide range of everyday situations faced by young people in their online and offline lives. It is designed to tackle limiting gender stereotypes and myths, to create awareness about inequality, to educate about inclusivity and consent, and to empower all students to live full and equal lives.
Research Areas
Gender equality, Gender-based bullying, Video games, Media
Publications
Principal Investigator
Research Team