International Study of Teacher Responses to Identity-Based Exclusion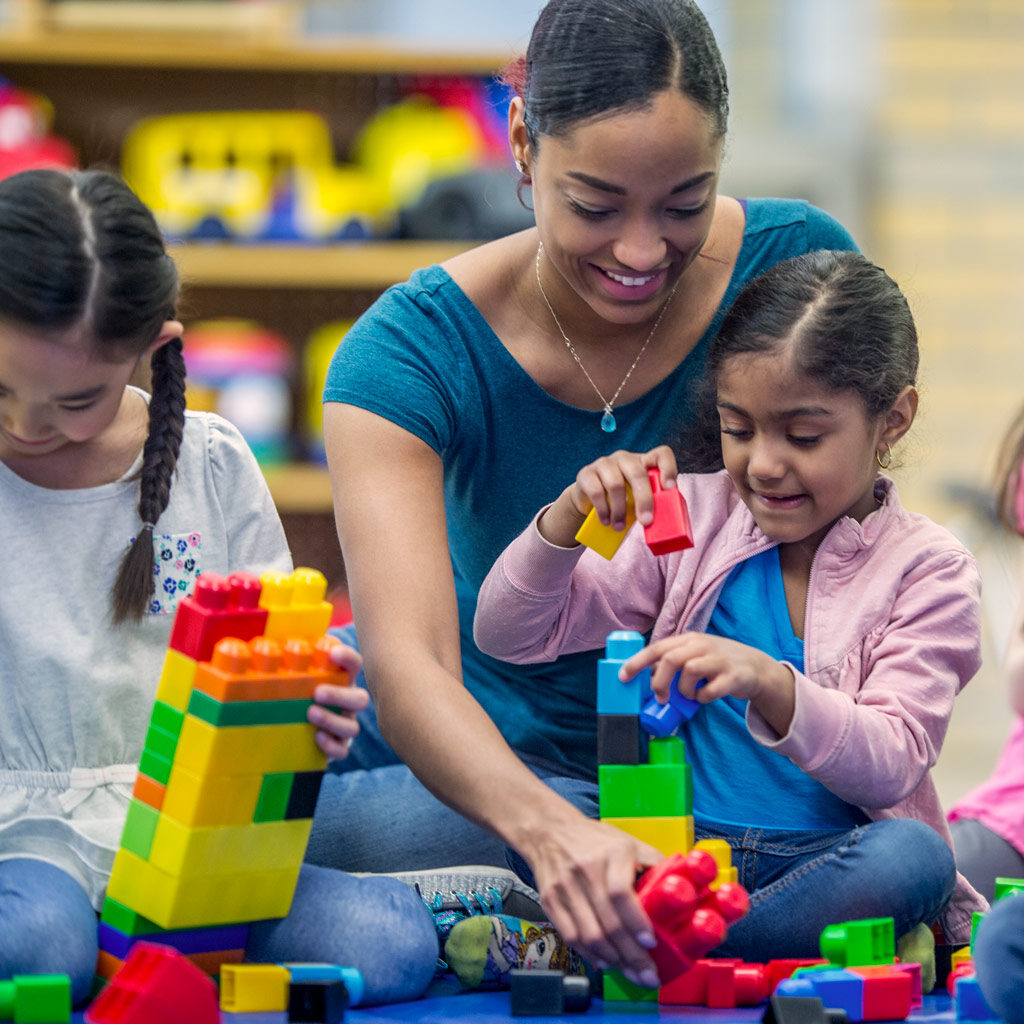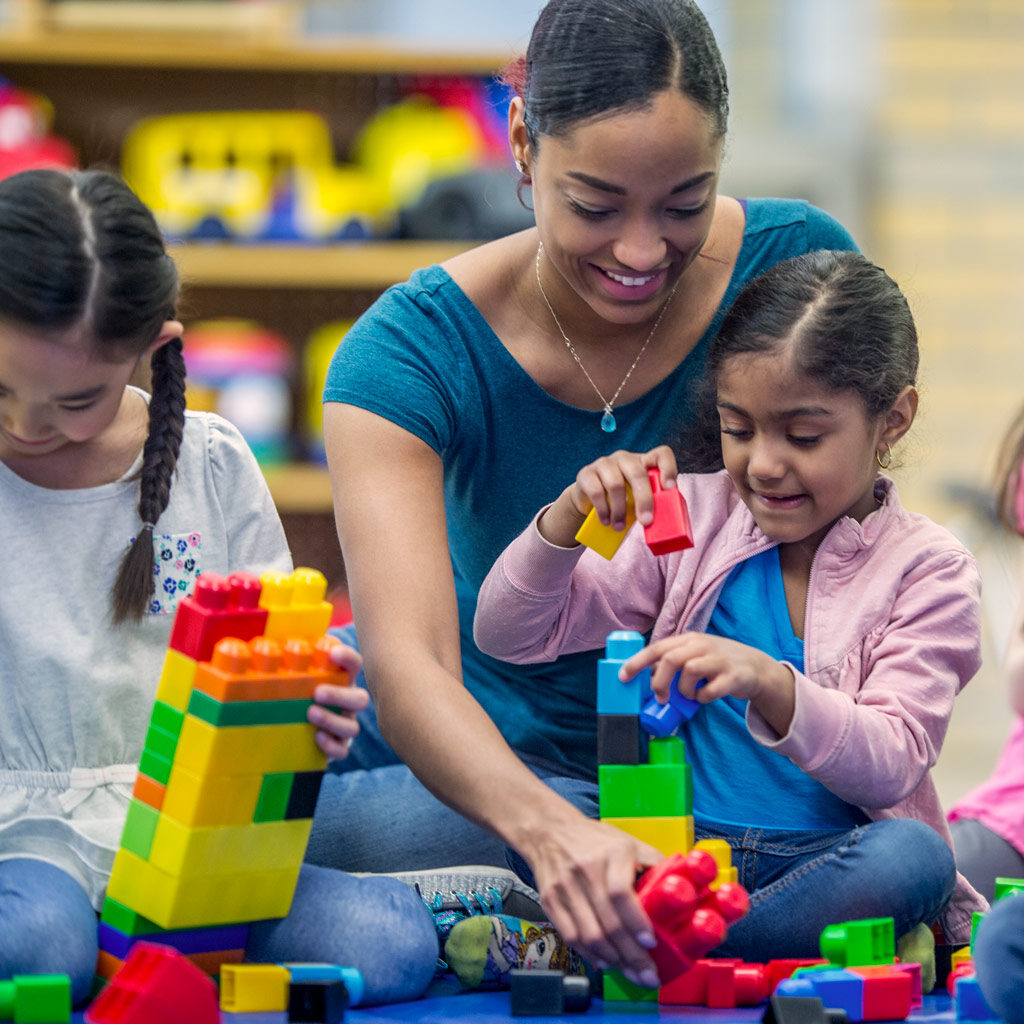 Project Overview
This international project examines the responses of primary and secondary school teachers to identity-based exclusion. This study is being conducted in eighteen countries and is led by Dr Shelly Hymel at the British Colombia University in Canada.
Project Goals
The project intends to investigate the willingness of primary and secondary school teachers to intervene in instances of identity-based exclusion in the educational setting. Further, the project aims to assess whether the likelihood of intervention is influenced by various individual characteristics, including self-efficacy and empathy of the teacher. The project also aims to investigate whether a number of contextual factors, including the school being located in an urban versus rural area, and the homogeneity of the students, affect teacher likelihood of intervention.
An online survey will be presented to a sample of teachers working in primary and post-primary schools in Ireland. The data gathered worldwide will be compiled to compare the differences in teacher perceptions and responses across cultures and jurisdictions.
Research Areas
Bullying in schools, Identity-based exclusion, Diversity
Research Team