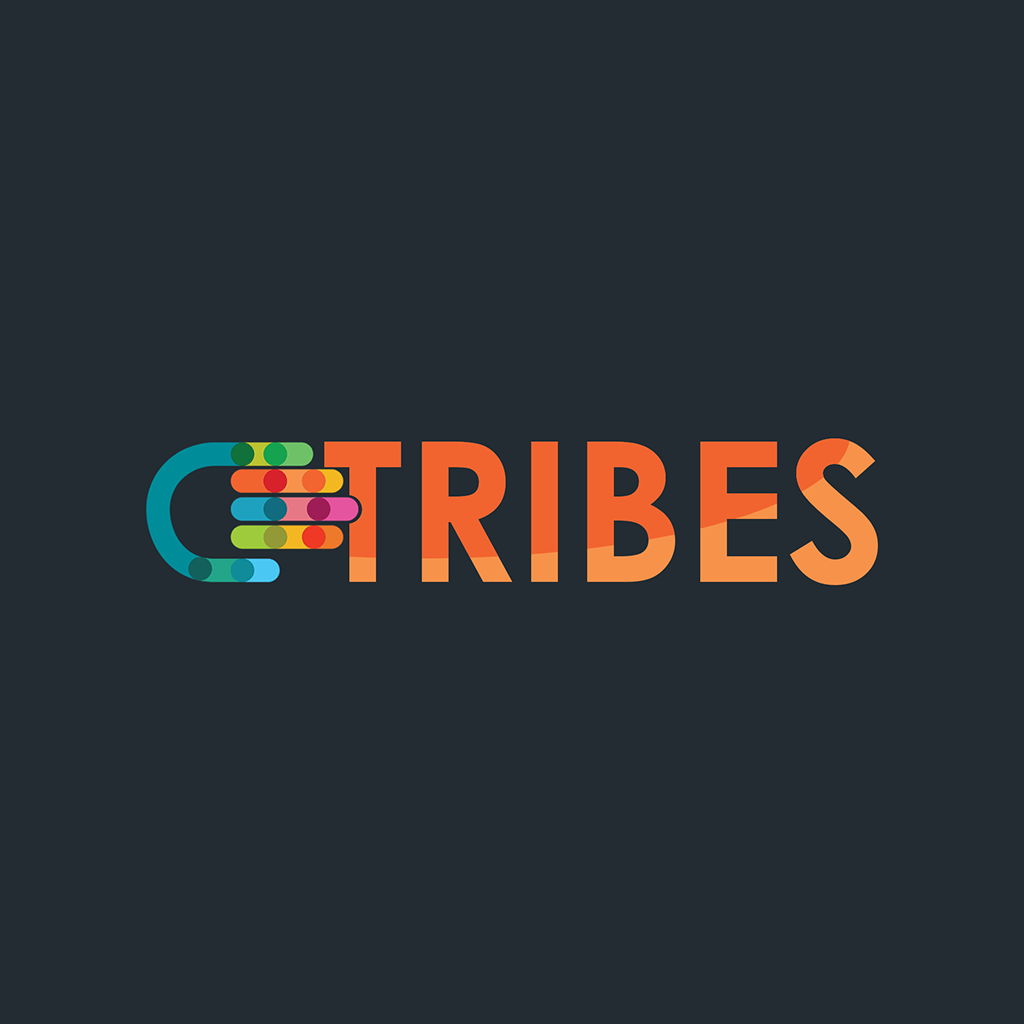 Project Partners/Funders
Fund Award Amount
Project News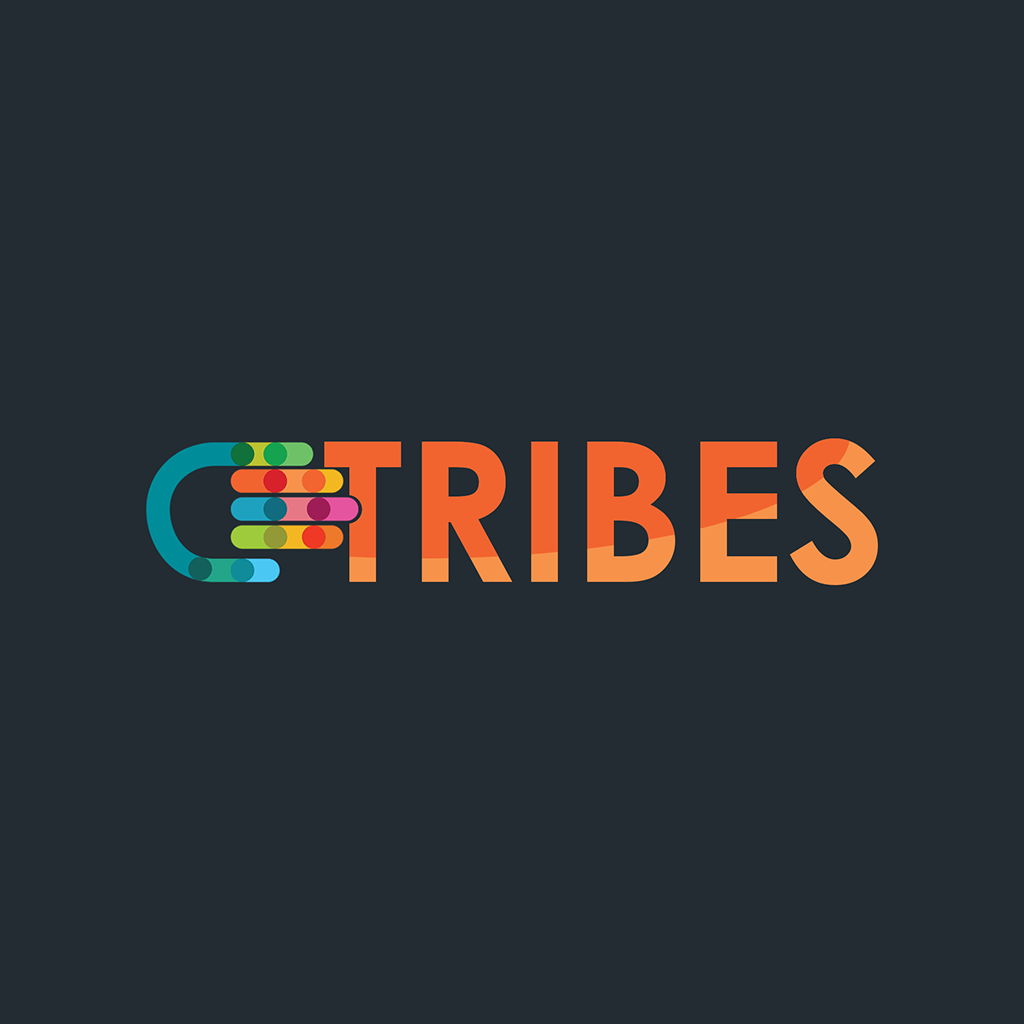 Project Overview
With immigration a growing, permanent and fractious part of the EU's reality, integration is of foremost concern for policy-makers in Europe, and schools are recognised as an essential part of social stability and a key aspect of integration policy both at national and EU level. Schools provide crucial education for integration and citizenship, long term directly affecting social status, professional achievement, economic earning power and students' understanding of cultural morality and societal principles, allowing both the individual to prosper, and the state and EU to benefit and build on their potential as a valuable new resource.
School safety, building inclusion and preventing bullying for all students is central to integration and their well-being. Yet in the face of a far more diverse society schools face challenges that they are largely not currently supported for. The scientific measures of school safety used today are outdated and do not reflect a modern, multicultural, multi-faith, Europe, while school communities are working in a fragmented, individualised manner in the areas of inclusion and bullying prevention.
Project Goals
This proposed COST Action aims to: enhance collaboration between stakeholders to update, enhance and pilot new 'real world' scientific measures and approaches, collate evaluated interventions and approaches around inclusion and bullying prevention to disseminate a comprehensive program/handbook for schools and a guideline policy document for authorities, building capacity, and working holistically towards ensuring the integration, safety and well-being of all students in EU secondary schools, to aid in the social stability of both the individual and society.
Research Areas
Bullying, Inclusion, Diversity
Publications
Principal Investigator
Research Team