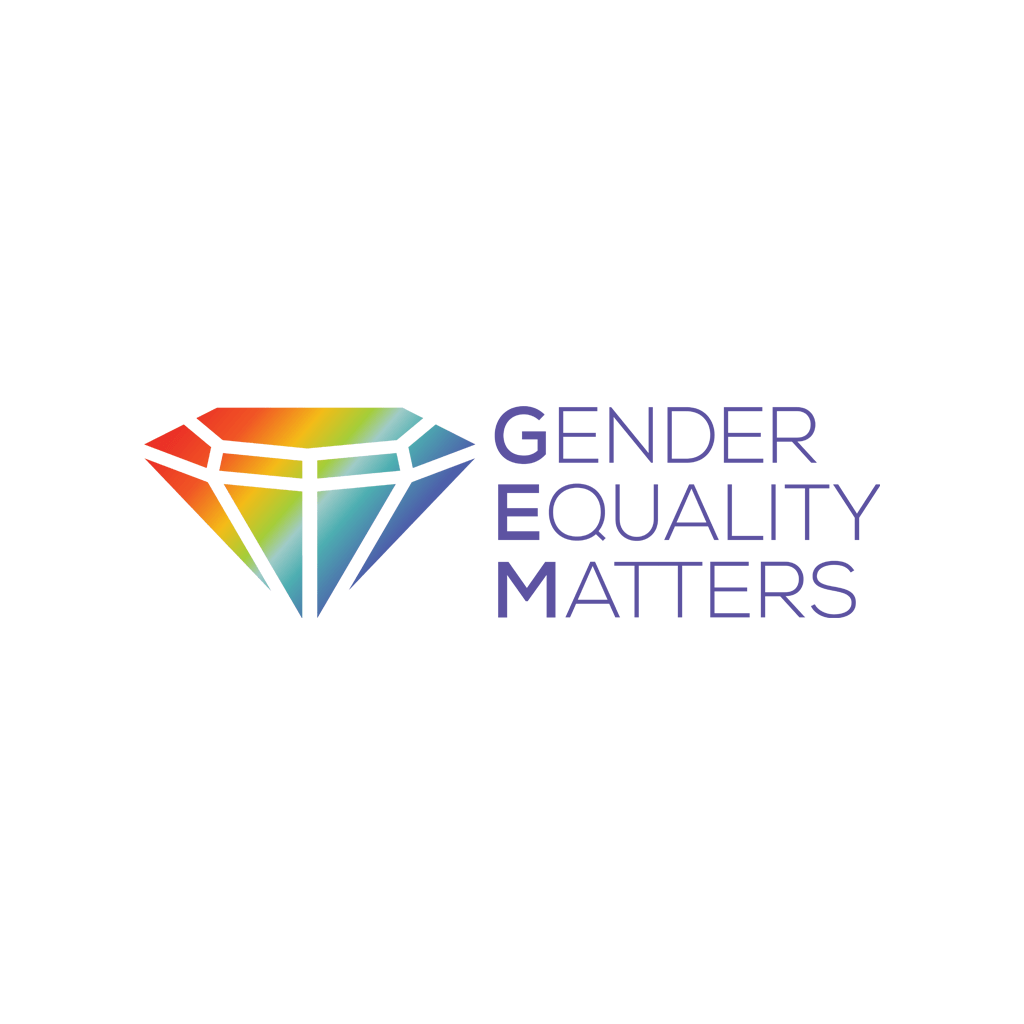 Project Partners/Funders
Fund Award Amount
Project News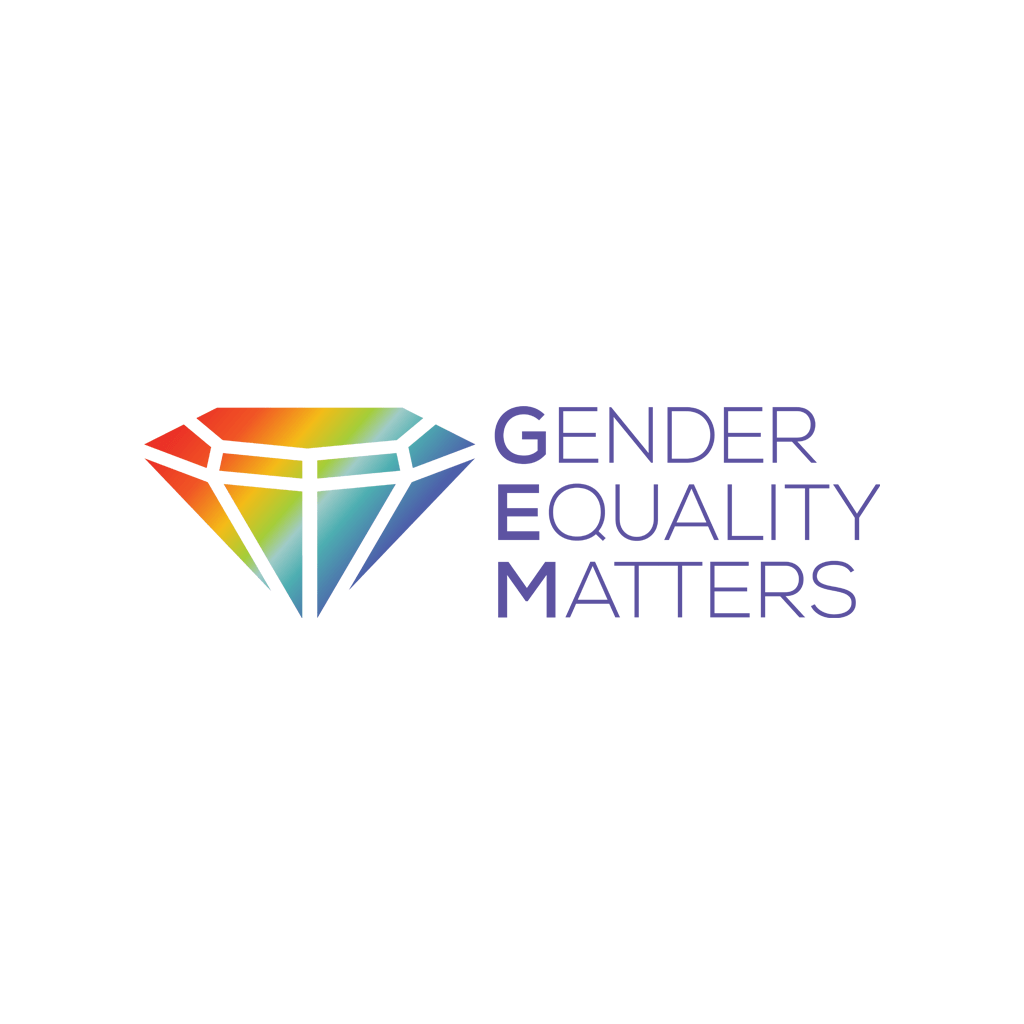 Project Overview
Achieving gender equality is widely considered as an ambitious but universal goal in most developed countries. All member countries of the United Nations (UN) are bound to acknowledge and recognise the UN Declaration of Human Rights (1968) in which the principle of gender equality is enshrined and protected. A whole-school community educational approach to challenging societal issues such as gender stereotyping, gender-based bullying and gender-based violence is fundamental. Empowering children, teachers, parents and the wider community to oppose attitudes and behaviours that undermine gender equality enables societal change. While there have been many efforts to promote gender equality, including legislative and policy changes, school-based educational initiatives like the Gender Equality Matters (GEM) programme can play a positive and enduring role. Across partner countries, over 1500 children, their parents and 650 teachers were directly involved in the initial GEM pilot. In addition, pre-service teachers, policy-makers, NGOs, Networks, health and law professionals, students, and teacher educators participated in GEM workshops, webinars, training and a two-day conference.
GEM research findings indicate that children reported a significantly better understanding of gender equality terminology. They also reported increased confidence levels when responding to future gender stereotyping, gender-based bullying and GBV incidents. GEM enabled children to devise original ideas regarding the topics under investigation, while their feelings of empathy and concern grew. Moreover, the GEM materials and training considerably enhanced teachers' confidence and capacity levels to initiate classroom and school discussions/activities on gender topics which they would not have otherwise approached. Quantitative findings detail the wealth of teaching activities and methods employed by teachers to carry out GEM lessons and highlight, that the programme not only cultivated professional development, but also fostered self-reflection.
Both the quantitative and qualitative GEM data suggest that the programme was successful in its approach. Engagement in the training modules resulted in both attitudinal and behavioural changes. Post-intervention, both parents and teachers reported increased confidence levels in relation to responding to children as victims, perpetrators and bystanders in incidences of gender stereotyping, gender-based bullying and GBV.
Project Goals
The primary aim of GEM is to raise awareness, build confidence, and enhance capacity levels among children, parents and teachers to tackle gender stereotyping, gender-based bullying and gender-based violence. Through adopting an equality and human rights-based approach, GEM participants become positive change-makers in their whole-school communities and wider society.
GEM outputs include primary and post-primary classroom materials, training modules (teachers, parents, trainers), a trainer manual, school self-evaluation tools and a MOOC. The classroom materials have been developed for 5th and 6th class pupils, are age-appropriate and grounded in the SPHE curriculum and school policies such as anti-bullying, wellbeing and child protection. They were also reviewed by an Advisory Group and officially launched by former Irish President Dr. Mary McAleese and former DCU Chancellor, Dr. Martin McAleese. There are 5 lessons in total with each one containing teacher notes, specific content objectives from the SPHE curriculum, a list of resources and key vocabulary, along with Home-School-Links to encourage a parental partnership. All of the above resources are available on the project's website.
The overarching vision of GEM is to create whole-school communities that are proactive in tackling gender stereotyping, gender-based bullying and gender-based violence.
Research Areas
Gender Stereotyping, Gender-based Bullying, Gender-based Violence, LGBTI+, Gender Equality, Children's Rights
Publications
Principal Investigator
Research Team