If you have any queries with regard to the FUSE Programme, do not hesitate to contact us at: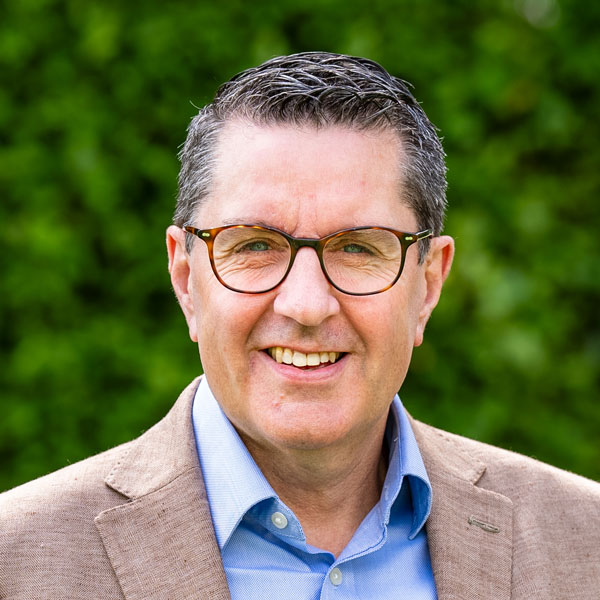 James O'Higgins Norman is a clinical sociologist with interests in school bullying, cyberbullying and online safety. He is a Professor of Sociology and holds the prestigious UNESCO Chair on Tackling Bullying in Schools and Cyberspace at Dublin City University, where he is also Director of the National Anti-Bullying Centre. James is a co-founding Editor-inChief of the International Journal on Bullying Prevention and in 2019 he was Chair of the World Anti-Bullying Forum. He is widely consulted by the media and Government on educational and social issues and in 2018 he was appointed as a member of the Government of Ireland's National Advisory Council on Online Safety. He has also led a number of large scale national and international funded research projects on bullying, cyberbullying, and migration.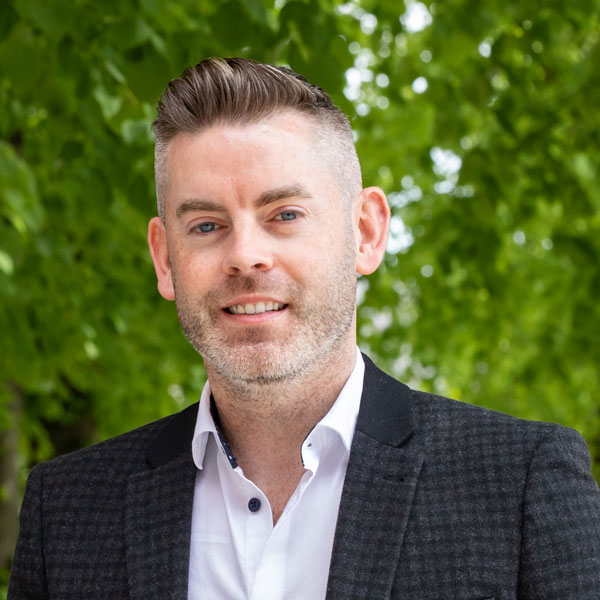 Darran is a Project Manager with the National Anti-Bullying  Centre, leading on FUSE. Darran has several years experience working as part of the DCU Access Programme and was overall coordinator of the Access TY programme working with 20 DEIS schools in North Dublin. Darran has over fifteen years' experience in Event and Project Management, Marketing and Public Relations. He is a graduate of DCU, completing a Masters in Education and Training Management, eLearning Strand in 2012 and qualified as an Executive & Life Coach in 2016.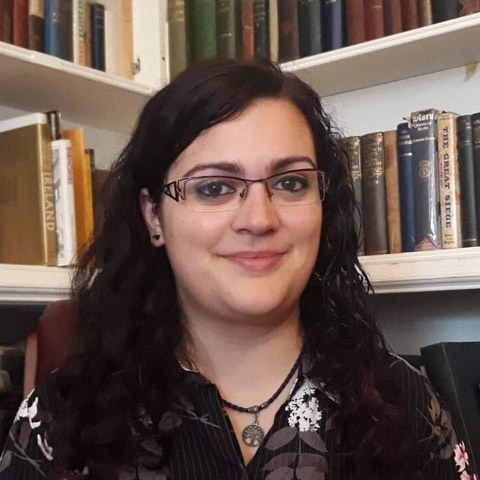 Sandra Sanmartín Feijóo is a postdoctoral researcher of bullying and online safety for children and adolescents at DCU Anti-Bullying Centre. She has a Bachelor's Degree in Psychology with a Master specializing in Social Psychology and another Master's Degree in Methodology of Behavioural and Health Sciences. Her doctoral research "Problematic Internet use and online risky behaviours. An analysis from the gender perspective" at the University of Santiago de Compostela received a grant from the Government of Galicia (Spain), and she has collaborated in several projects funded by both Spanish and international organizations in the fields of addiction and bullying among adolescents.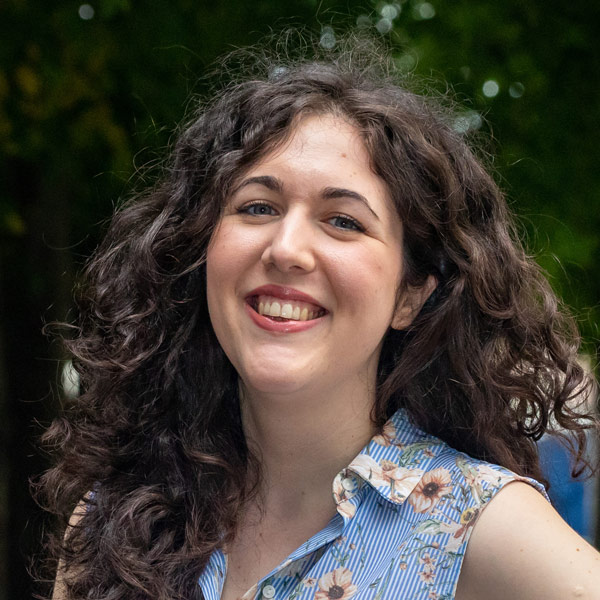 Aikaterini Sargioti is a Research Assistant for FUSE, in DCU Anti-Bullying Centre. She has a Bachelor's Degree in Primary Education (BEd) and a Master of Science (MSc) in Educational Sciences with a specialism in natural sciences in education. Aikaterini's field of expertise is research methodology and quantitative data analysis. She has participated in several research projects that required specialized data analysis techniques.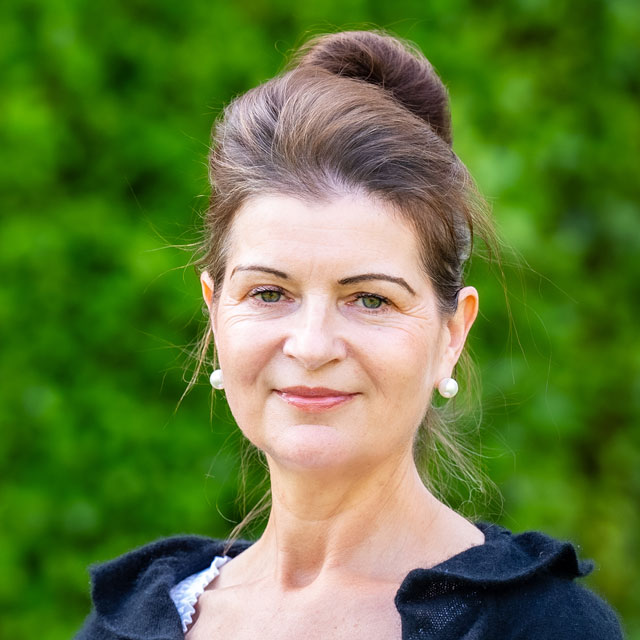 Angela is the Education Officer in DCU Anti-Bullying Centre providing leadership to schools participating in the Centre's flagship programme FUSE as well as leading on communication and engagement with school principals and educational staff from recruitment and registration phase to providing direction and guidance to teaching staff on programme delivery.
In addition, Angela is actively involved in the research schedule and outreach process for the FUSE programme.